Call Us TODAY to Receive Free Service Call* or Schedule Online
Reich A/C has stood behind its work for half a century now. Today, We help You find a solution for Your Air Conditioning problems cost-effectively and productively. Our trained staff of HVAC certified technicians have the deep knowledge to provide the full spectrum of A/C Service and collaborate with a shared purpose to ensure You get the Most Efficient and Effective Performance from Your A/C System.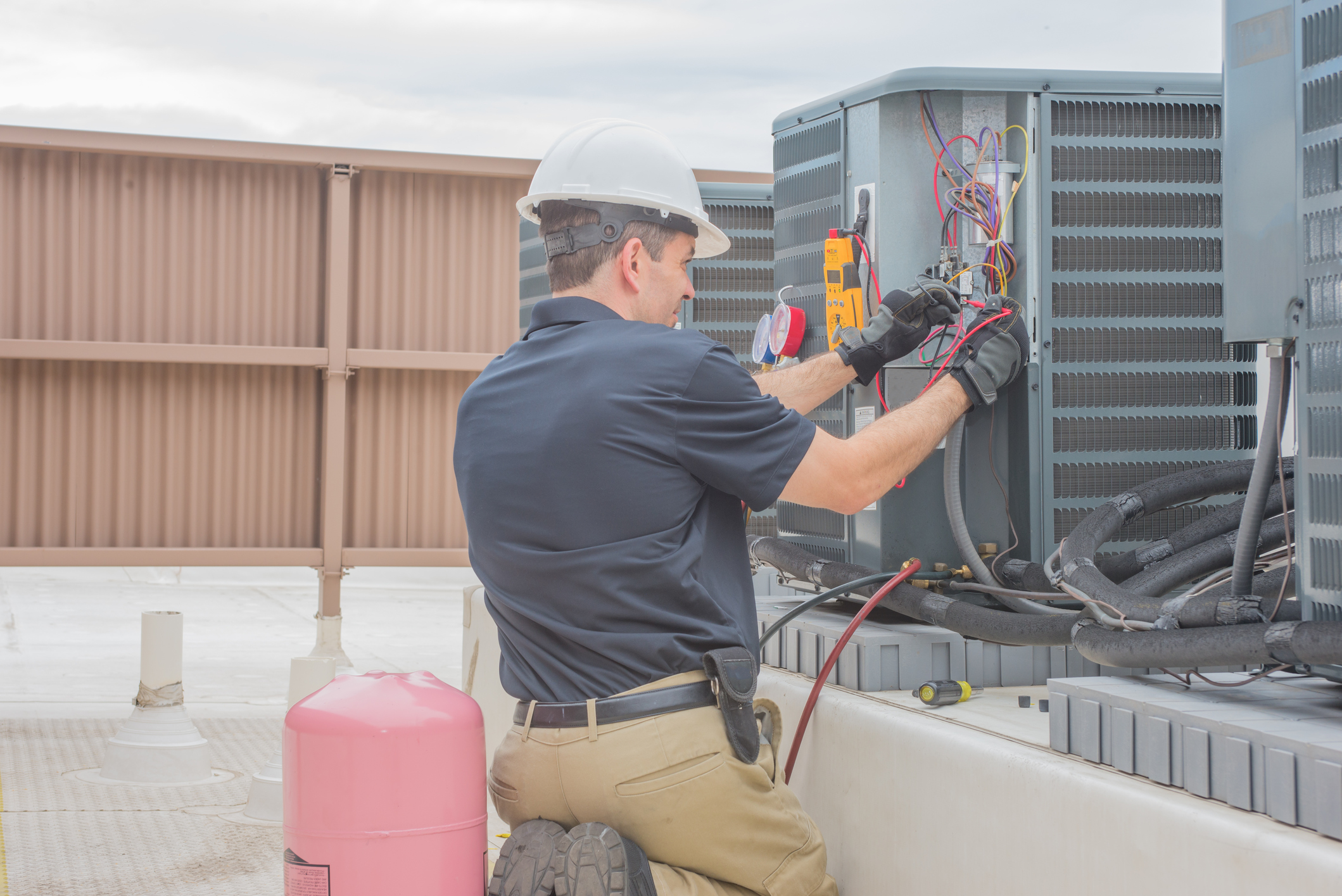 Receive FREE A/C Check-Up with ANY Repair*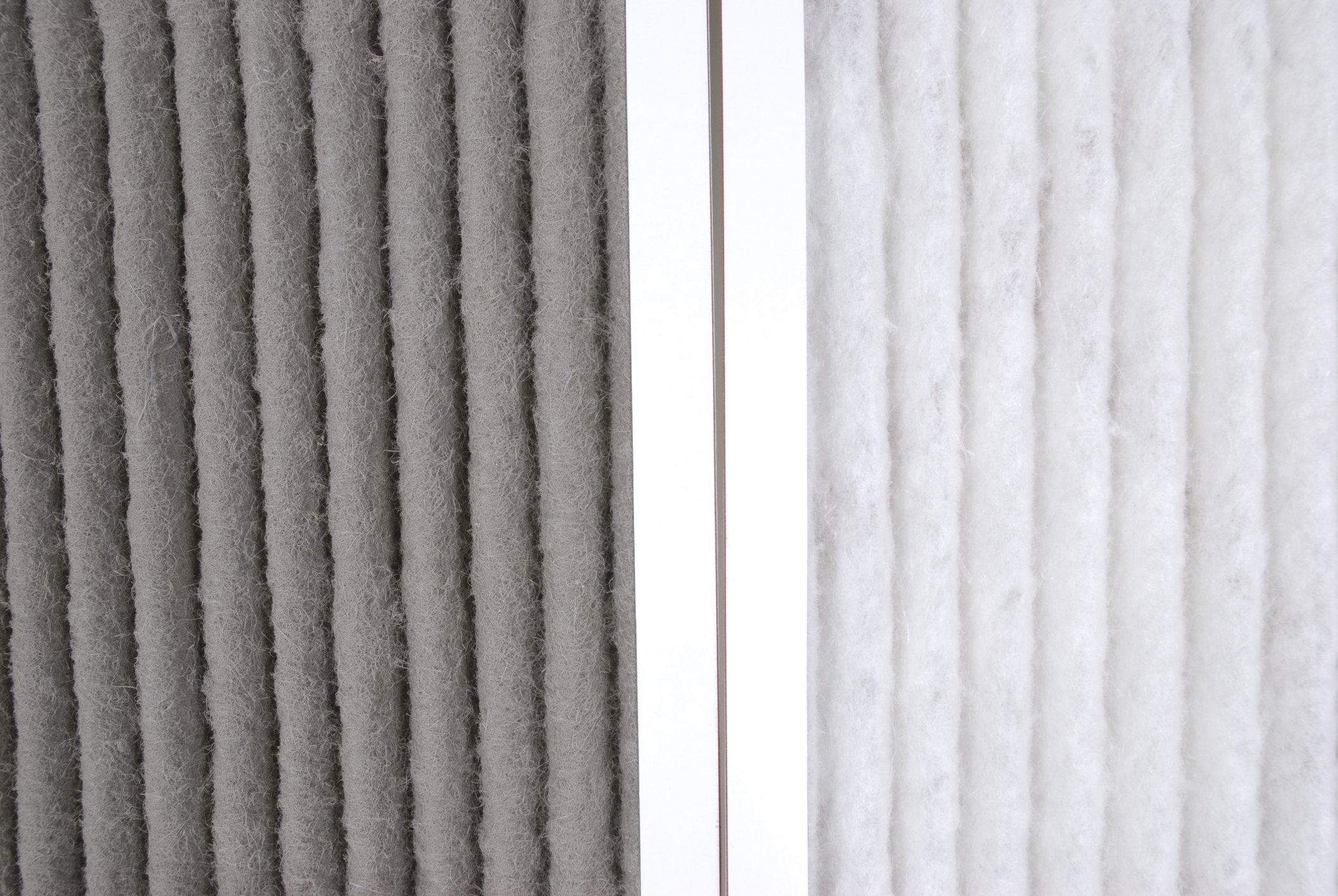 FREE UV AIR FILTER INSTALLATION
with Complete A/C SYSTEM
cOMBAT UNDESIRABLE AIR POLLUTANTS WITH A FREE UV HOME AIR FILTRATION SYSTEM TO PROTECT YOU AND YOUR FAMILY'S AIR QUALITY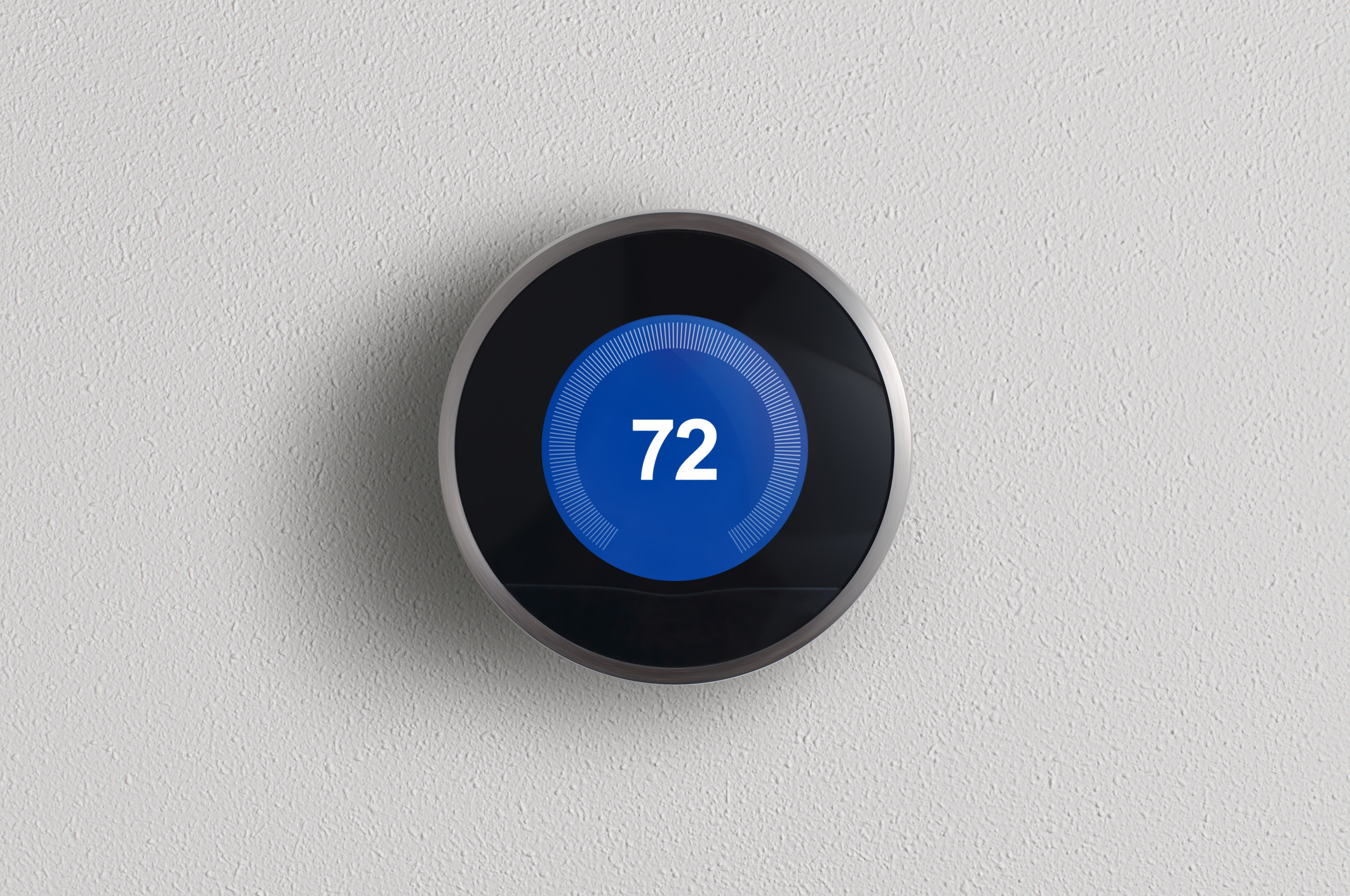 FREE NEST® T-stat
3RD GEN.
Save up to 15% and keep YOUR Family COOl this summer with the
nest learning thermostat, the worlds FIRST t-stat to be
energy star certified free with a/c system installation.