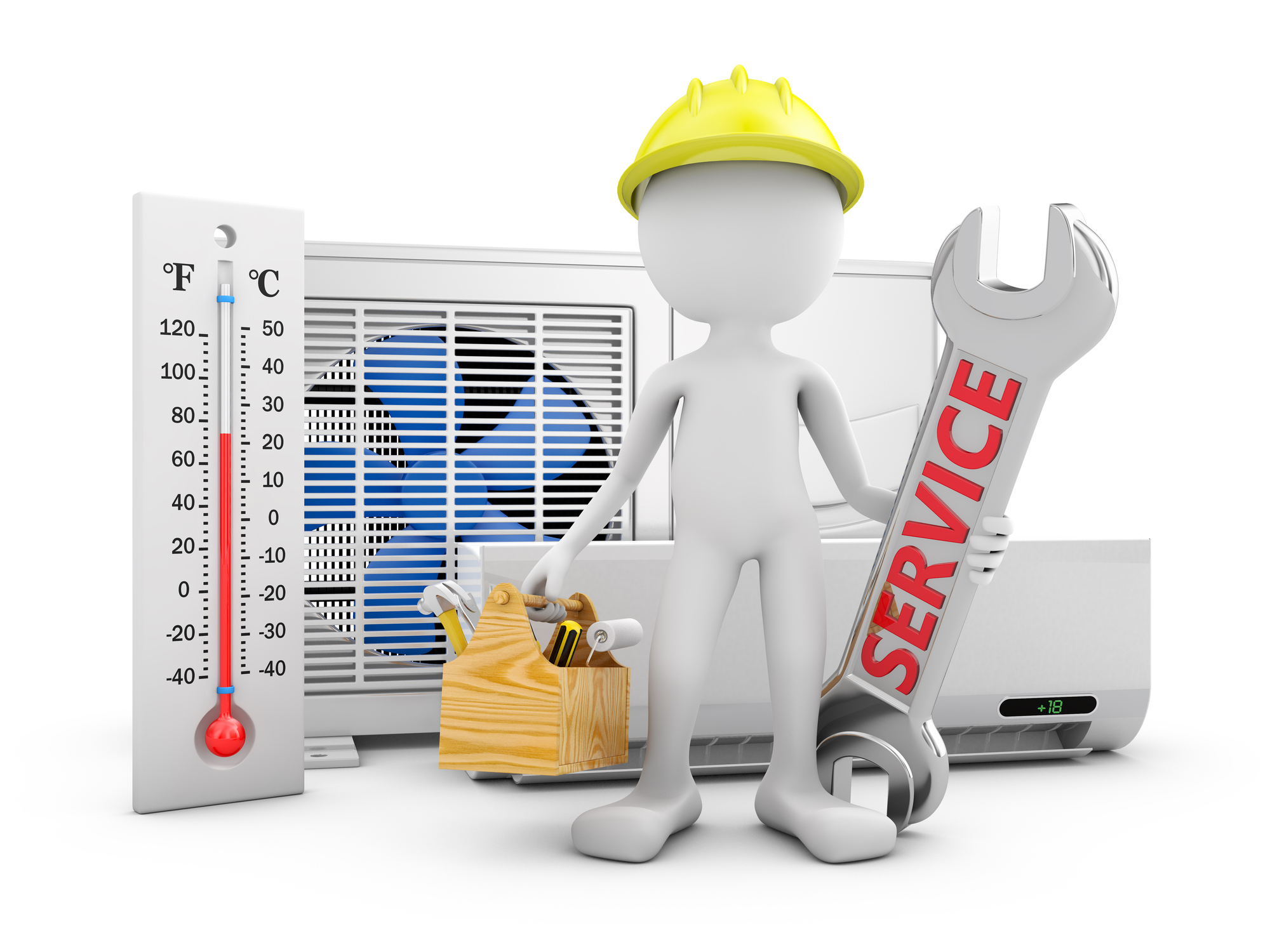 Proudly Serving Houston Since 1970
Contact Us Today to Improve Your Energy
Efficiency and Assure Your A/C is
operating at its Peak Performance
A NEGLECTED A/C COSTS YOU MONEY!

RECEIVE 20% off Parts
and Installations with Reich
Maintenance Program
Enjoy regular Membership discounts, Priority Service and Installation, pre-scheduled routine maintenance, and complete FULL TWO YEAR WARRANTY on new PARTS and labor.  
REICH'S COMPREHENSIVE
MAINTENANCE PROGRAM
PAYS FOR ITSELF!

You'll acquire Priority Service and Skip to the Front of the Line Immediately with Reich's Unmatched Exceptional Maintenance Plan, and receive complete Home Diagnosis, thorough Warranties, Financing Available, and the Most Knowledgeable, Professional Technicians and Staff in the Industry. 
Protect the Endurance of Your
Air Conditioner With Regularly
Scheduled Extensive Tune Ups
SAVE MORE UP TO 30% ON
YOUR ELECTRICITY BILL!

Reich guarantees 100% Customer Satisfaction on every Repair or Installation. With Reich's Maintenance Program, We make Scheduling Service or Routine Maintenance or Your A/C One Less Obligation in Your Life.
MULTIPLE CHECK-UPS EVERY
YEAR HELPS YOU & YOUR
FAMILY KEEP PEACE OF MIND
Receiving Service Requests over the Phone and Online 24/7. Our !00% Customer Satisfaction Guaranteed Maintenance Program includes Two Regular Check-Ups and Diagnostics Each Year Plus 20% OFF Discount on ANY Repairs or Installations. Also savor all the other perks such as Priority Scheduling and NO TRIP FEES.